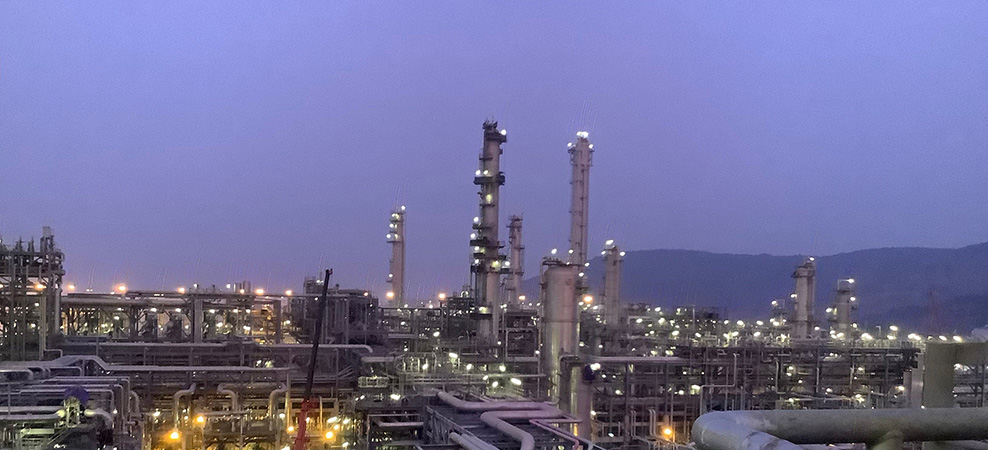 JML has strong expertise in providing Mechanical Equipment maintenance, Electrical Equipment Maintenance, Piping, Equipment Erection, Offshore Hook-up and Pre-Commissioning works.
Oil & Gas – Overview
JML is one of the leading contractors of preference for reputed Refinery and Petrochemical plant owners in many ASEAN and Middle Eastern countries. JML provides integrated services that employ state-of-the-art techniques for STO (shutdown, turnaround, and outage) planning & execution, re-installation of equipment, critical lifting, non-intrusive inspection services for columns, reactors and vessels and catalyst replacement works.  Our in-house engineers and technicians are trained rigorously to meet the demands of the Oil & Gas industry. This allows us to deliver plants that can operate reliably with zero re-work required.
We have vast experience in specialty piping fabrication, rehabilitation works, construction works and has successfully delivered multiple projects across Jurong Island, Singapore. Through the use of automation technologies, we are able to effectively execute cost-effective EPC solutions for system packages and small skids.
Our area of expertise in Oil & Gas covers:
Mechanical Equipment Maintenance
Electrical Equipment Maintenance
Pipe Repair and Welding Works
Overhauling of Static Equipment (Cracking Unit, Distillation Unit, Sulphur Recovery Unit)
Overhauling of Rotating Equipment (Compressors, Blowers, Pumps, Fans, Extruders, Gearboxes)
Refineries / LNG
Petrochemical
Refineries / LNG
Mechanical Equipment Maintenance
Electrical Equipment Maintenance
Pipe Repair and Welding Works
Insulation and Painting Repairs
Scaffolding Works for Inspection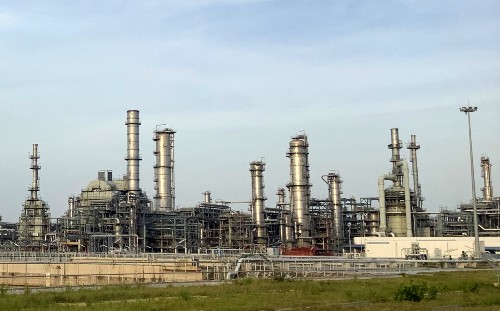 Project References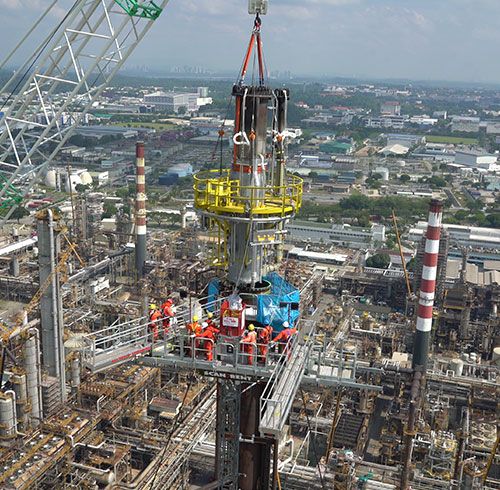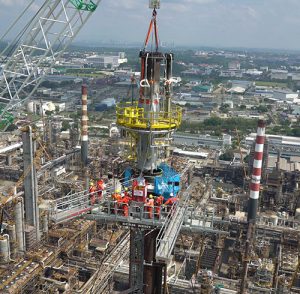 Flare Seal Replacement, Singapore
Flare Seal Replacement Project, Singapore
See More >>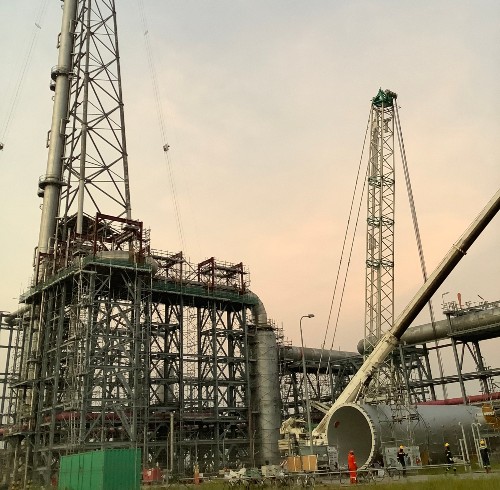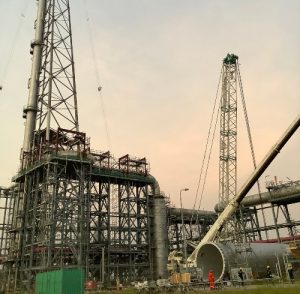 NSRP DCSM Works
NSRP Defect Confirmation Shutdown Management Works
See More >>
Petrochemical