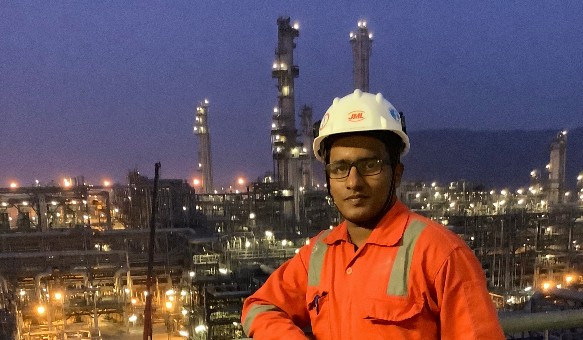 JEL Maintenance Pte Ltd (JML) is an ISO 9001 certified company, a wholly owned subsidiary of Jurong Engineering Limited (JEL), incorporated in the year 2000. Head Quartered in Singapore, JML provides maintenance and project services to Refineries, Power and Petrochemical plants.

With a strong emphasis on innovation, sustainability and Industry 4.0, we specialise in Plant Facility Expansion on EPC basis, Dismantling, Construction, STO(Shutdown, Turnaround, Outage) planning and execution, Annual Outages, Routine-Maintenance, and Asset Life Cycle Improvement projects including Retrofitting and Modifications.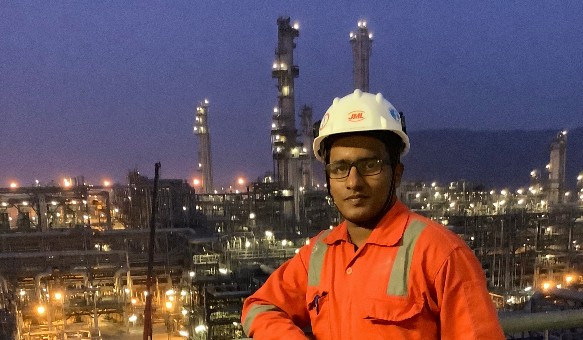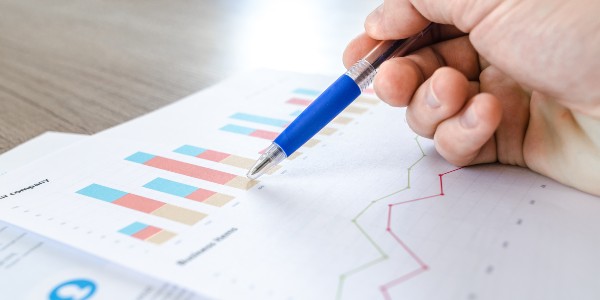 Our vision is to be the preferred global partner at the forefront of innovating for a sustainable future.
Our group's mission is to provide reliable, superior and comprehensive engineering solutions focused on optimising life cycle efficiency, safety and delivering maximum value to stakeholders.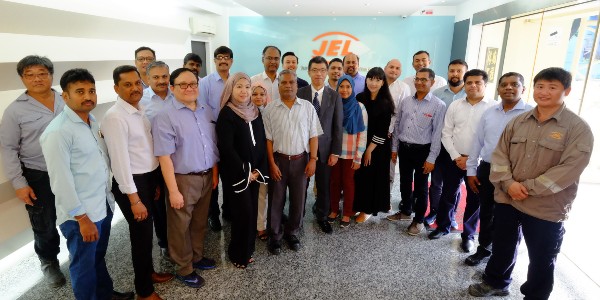 Our people are at the heart of everything that we do. We are highly driven individuals who inspire each other to achieve the best we can in all our endeavours. No matter your role in the organisation, our camaraderie, and collaborative work environment synergistically ensures that everyone's potential is maximised and excellence is achieved. 
We are open to people from different cultures and ideas. We understand the true value of people integration, inclusivity in our workplace and unity in teamwork. Our diversity is one of the main elements that make us a highly dynamic company that can live up to all challenges posed by the industry.