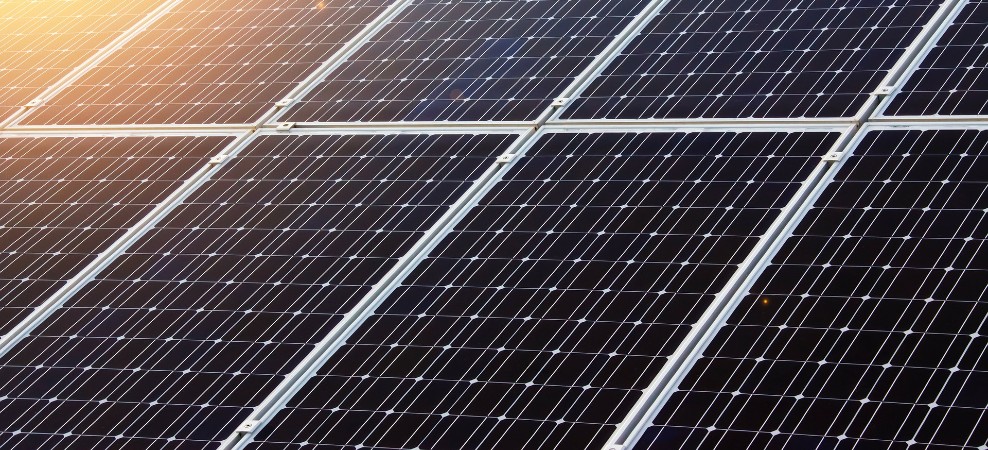 JML provides complete range of services for Operation & Maintenance in order to ensure the plants full operation under expected conditions.
Renewable Energy – Overview
Our strong track record in conventional power plant maintenance has given leading clients in the clean energy sector confidence in our skills, knowledge, and capabilities. We have recognized the demand for alternative energy sources and expanded our services to include renewable energy in our portfolio.
JML has delivered projects producing over 10MWp of grid-connected solar power at multiple HDB estates and commercial complexes across Singapore under the SolarNova Programme. With our innovative approach and use of the latest technologies, we have been entrusted with additional projects that would expand the output capacities of total installations to 24MWp. We are capable of executing EPC solutions for rooftop systems, ground-mounted Photo Voltaic (PV) systems and demonstrated track record of Concentrated Solar Power (CSP) projects and Waste to Energy (WTE) plants.
Our area of expertise in Renewables covers:
Project Delivery under EPC or Construction Model
Site Prospecting and Feasibility Studies (Capital Planning Optimization)
Operation, Supervision and Remote Analytics
Preventive (Loss Reduction) and Predictive Diagnostics
Periodic Reporting and Billing
Service Level Guarantee
Stock and Warranties Management
Site Security and Landscaping
JML is maintaining 16 out of 18 major WTE plants in Singapore and we are proud to be part of Singapore's journey in renewable energy. In addition to Singapore, we have subsidiaries operating in Malaysia and Abu Dhabi providing services for many such regional clean energy projects.
Photovoltaic Solar Plant (PV)
Concentrated Solar Power (CSP)
Waste to Energy (WTE)
Energy Efficiency
Photovoltaic Solar Plant (PV)
Basic Design
EPC solution for Roof Top and Ground Mounted PV System
Feasibility Study
Capital Cost & Revenue Estimation
PV Monitoring System
Supply of All Tiers PV Panels and Inverters
Customized Design of Mounting Structure
Installation of Complete PV System Plant
Installation of Ancillary Systems
Testing and Commissioning
Routine Maintenance
Operation & Maintenance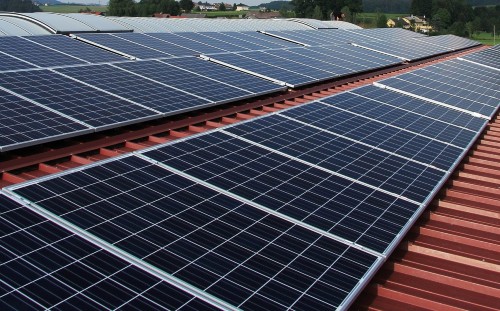 Project References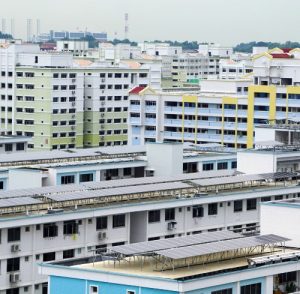 SolarNova-3 PV Project
SolarNova-3 PV 10MWp, Singapore
See More >>
Ascendas Solar PV EPC Project
Ascendas EPC for Rooftop PV Solar 5.9 MWp, Singapore
See More >>
Concentrated Solar Power (CSP)
Waste to Energy (WTE)
Energy Efficiency