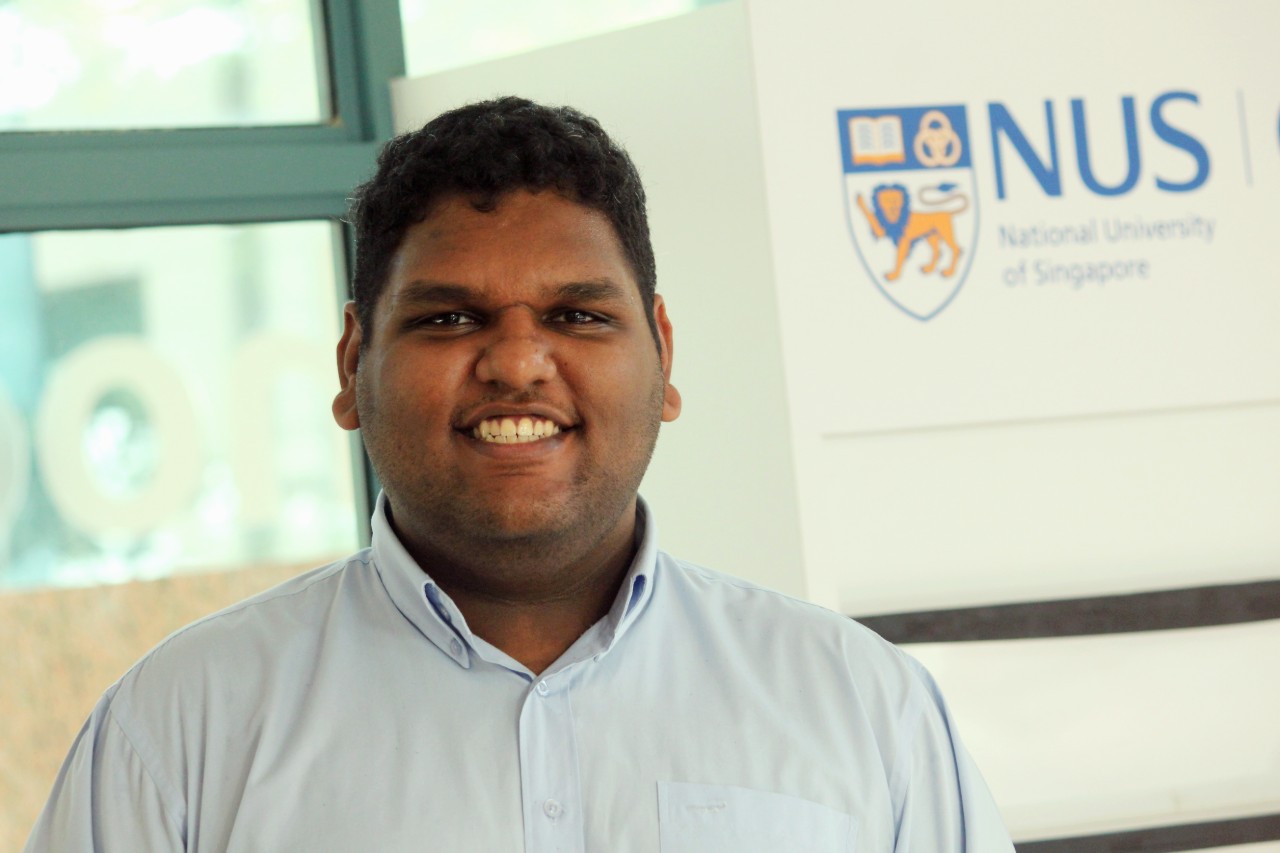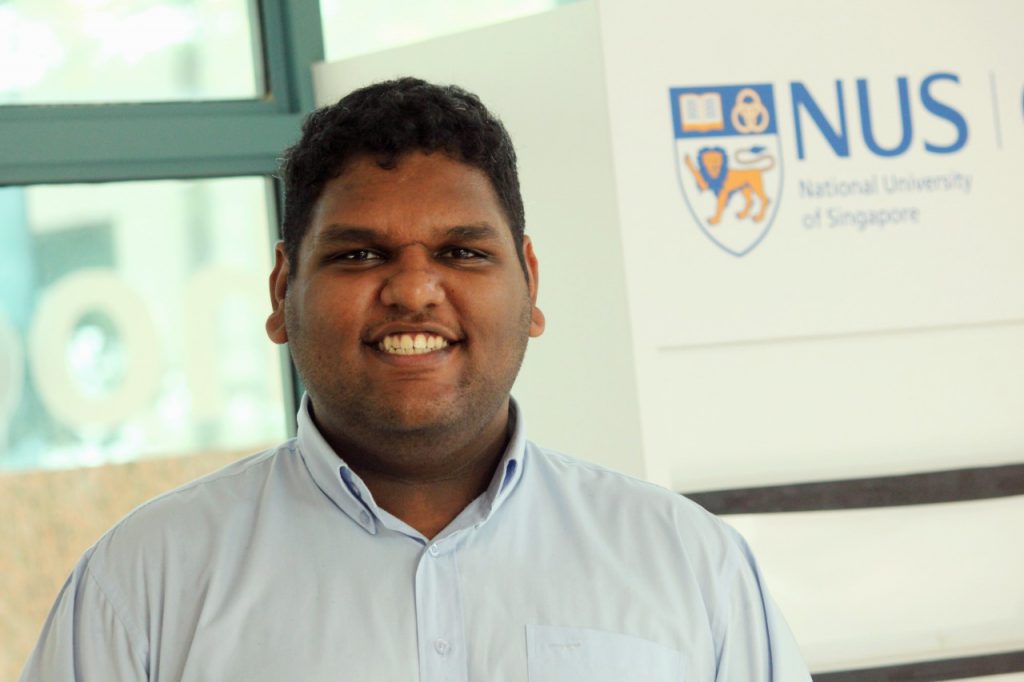 Varun Ramnarayan, Mechanical Engineering Intern
"I am a Mechanical Engineering student at the National University of Singapore. Since young, I have always been interested in designing and building my own things such as mechanical contraptions and physical models. In school, I was involved in the designing of circuits and robotics.
This winter break, Dec-Jan 2019, I had a chance to intern at JEL Maintenance Pte Ltd. I was exposed to the workings of the EPC industry particularly in the area of repair and maintenance of Power and Petrochemical plants. I have investigated how the emerging technologies can be applied to improve the safety, efficiency, performance and lifetime of a plant.
I am glad that I was able to take my learning out of the classroom and apply it in the real world. Though it was a short stint, I thoroughly enjoyed my time at JML!"
Anne Hiemstra, Industrial Engineering Intern
"As a Dutch university student, being able to execute my internship research in Singapore is a great learning opportunity.
From my first day here, it was clear that JML was actually very invested in the results of my research. It was both a great learning experience for me and a useful contribution to the company, a win-win!
My research revolved around the possibilities of implementing industry 4.0 technologies into the schedule forecasting process of JML. The goal was to increase the forecasting accuracy and improve visualization of the schedule. JML is a company that focusses on the future and strives to be different from the competition by investing in young talent and exploring new possibilities."
Anne completed her recommendations to use 3D Scanning to improve visualizations of field activities during the planning stage.